Because I've been so busy this month with my orders, markets, editing the Handmade Cooperative, to name a few, I've decided to combine my monthly Shopping Guide with my People Who Inspire post.
Did you know that an affectionate nickname for those of us who crochet is "Hooker"?
Its because we use a crochet hook not a needle.
This post is devoted to the madeit.com.au sellers who crochet and inspire me. These Hookers make wares that are gorgeous, unique and beautifully made.
Lacy Crochet Capelet - LUXE mohair wool - pink by Mel P Designs

PS: I have this in cream and green, its divine!
Hoot the owl from Giggle and Hoot. 100% cotton toy
by Twinkle Kids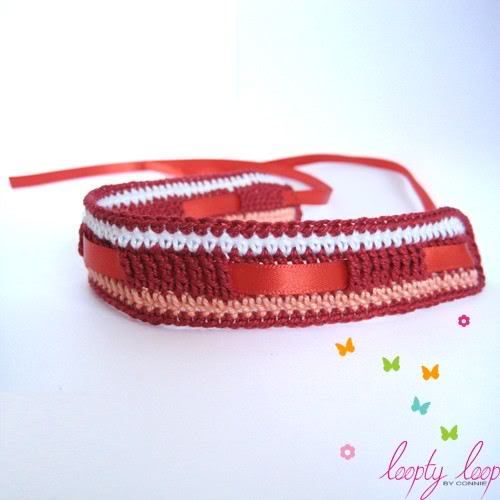 Alice luxuriously soft headband or waistband
by Loopty Loop